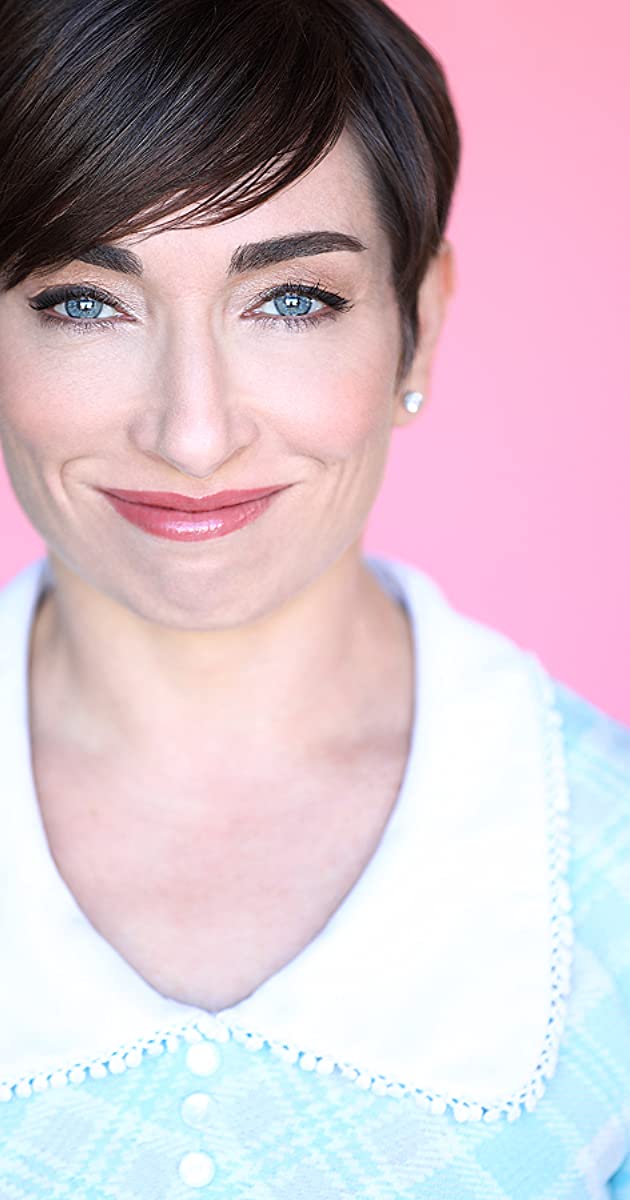 Naomi Grossman-Naomi started off her career as a member of The Groundlings and wanting to be a sketch comedy actress who would eventually be on Saturday Night Live. She had even filmed her own skits and short films and got into The Groundlings. However, once she got on The Groundlings, she realized she wanted to be more than a Sketch comedy actress. This led her on a path to become the one and only Pepper from American Horror Story.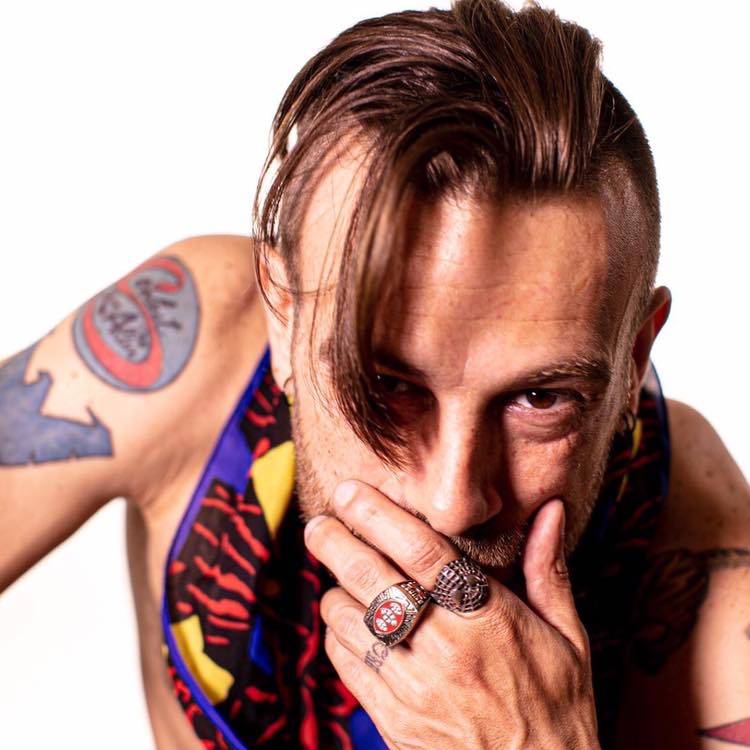 Jesse Blaze Snider is a powerful force sent by the stars to make the world a better place. He has braved & bested expectation, anxiety, chronic pain, death, depression, divorce, guilt & fire to make it here today. A multi-talented, Jack-of-All-Trades, he works professionally in a half-dozen fields producing boutique music, comic books, designer toys and media.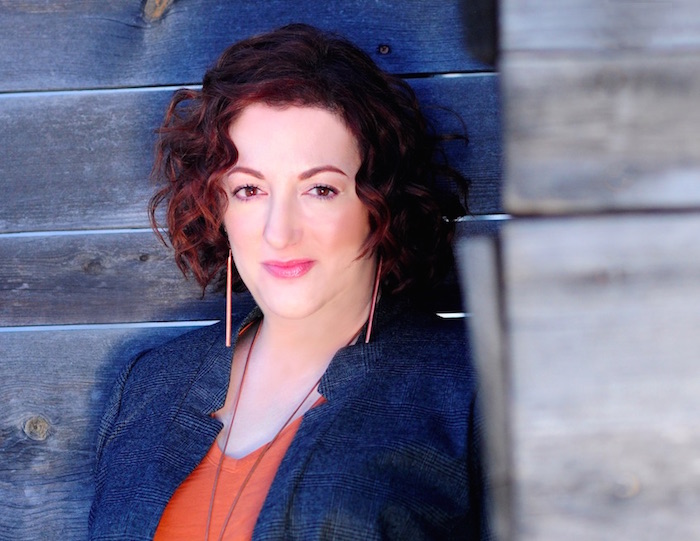 Rebecca Metz-Rebecca Metz has a recurring role as Tressa, Sam's (Pamela Adlon) close friend and talent manager on the critically acclaimed, award-winning FX series BETTER THINGS which has been picked up for a fifth season.  This busy actress also stars on the popular Disney Channel show COOP & CAMI ASK THE WORLD. Metz plays Jenna Wrather, the widowed mom of Coop and Cami and the only adult in the regular cast.
.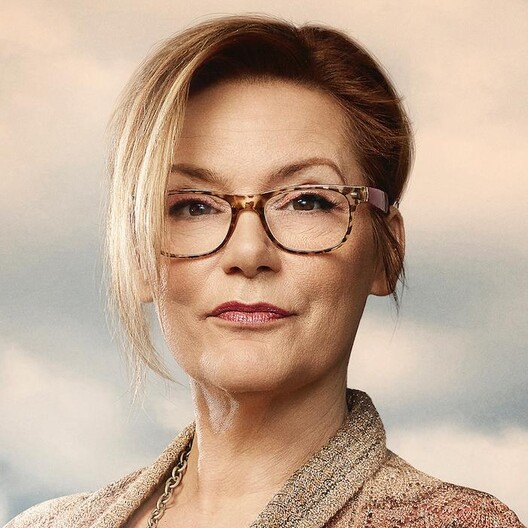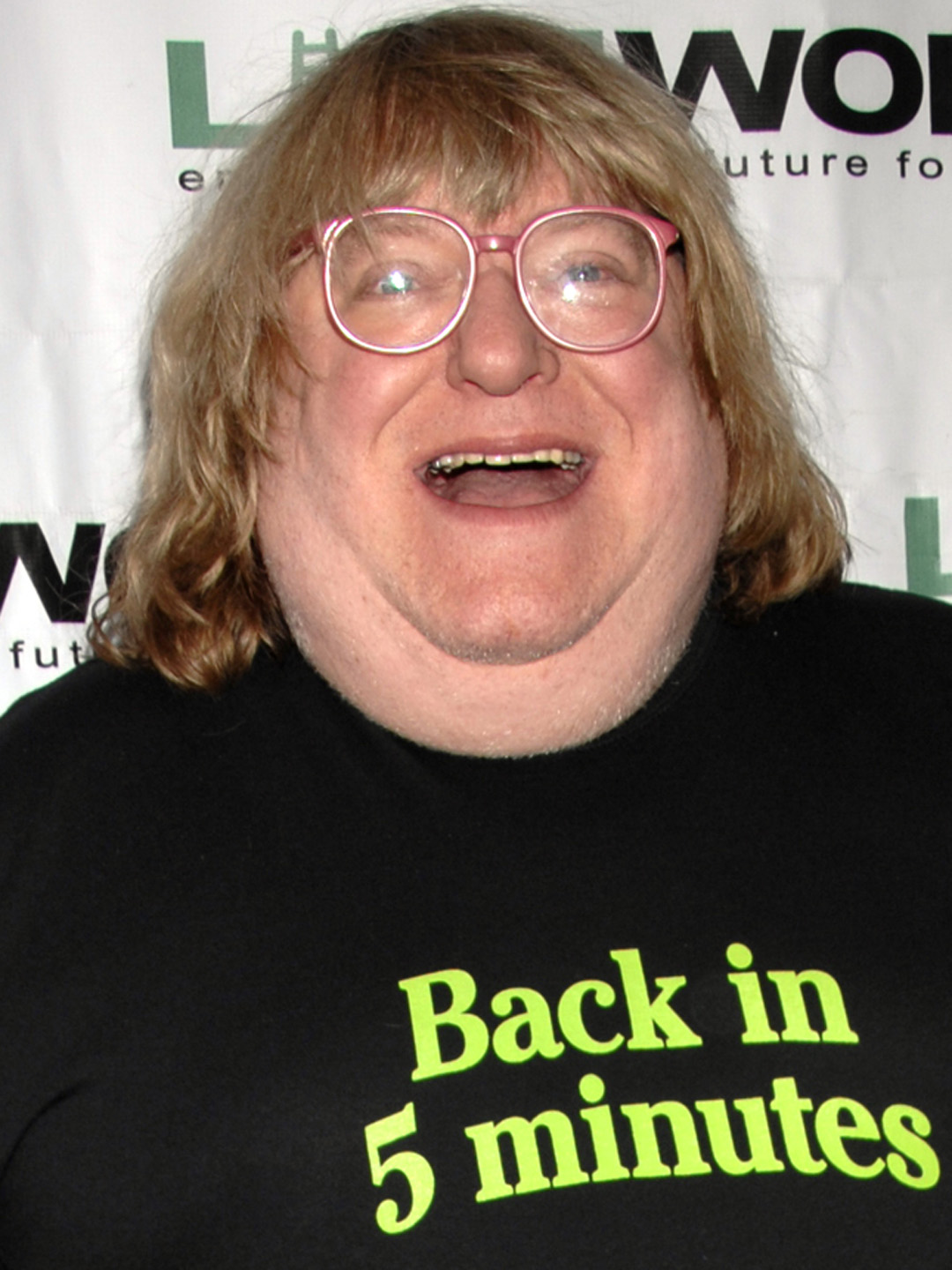 Bruce Gerald Vilanch is an American comedy writer, songwriter and actor. He is a six-time Emmy Award-winner. Vilanch is best known to the public for his four-year stint on Hollywood Squares, as a celebrity participant; behind the scenes he was head writer for the show
The DK Project follows the journey of two lifelong friends as they try to bring some humor to these mixed up crazy times. The show is pure entertainment, with appearances of some special guests and a whole lot of banter. The show is the Seinfeld of podcasts. Join Darren at The DK Project Podcast as he tries to make sense of the world around us. From current events to politics, nothing is off limits.
Subscribe. Listen. Let's Go.
Thank you to The DK Project Podcast Sponsors: When your home suffers serious structural damage because of water, fire, storm or some other 'act of God' the feeling of uncertainty can be overwhelming. Let the experienced professionals from Grady Restoration help restore your sense of normalcy.
24/7 EMERGENCY ASSISTANCE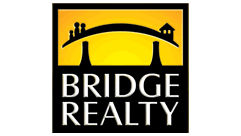 Bridge Realty has been in the real estate industry for twelve successful years and will be here for many more. This longevity and confidence comes from our simple business philosophy: to achieve a positive experience for every customer by following only the highest standards for Real Estate practices and services.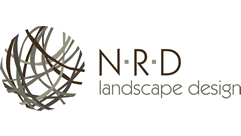 Our goal at NRD Landscape + Build is to not simply provide landscapes, but rather create a destination; an outdoor space deserving of admiration and enjoyment.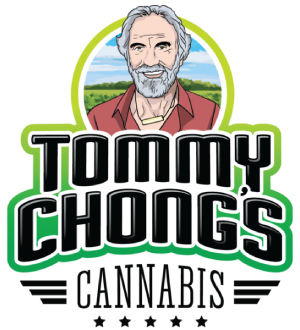 Chong's Choice
Chong's Choice is a line of Cannabis Products that come from growers chosen by comedy and stoner legend himself, Tommy Chong. Chong's Choice is one of the first multi-national Cannabis brands. These lines of Cannabis products are available everywhere Cannabis is permitted and the Cannabis can only come from a grower from that state. Additionally Chong's Choice produces cannabis-themed merchandise that is developed by manufacturers who produce everything from blue cream to elixir.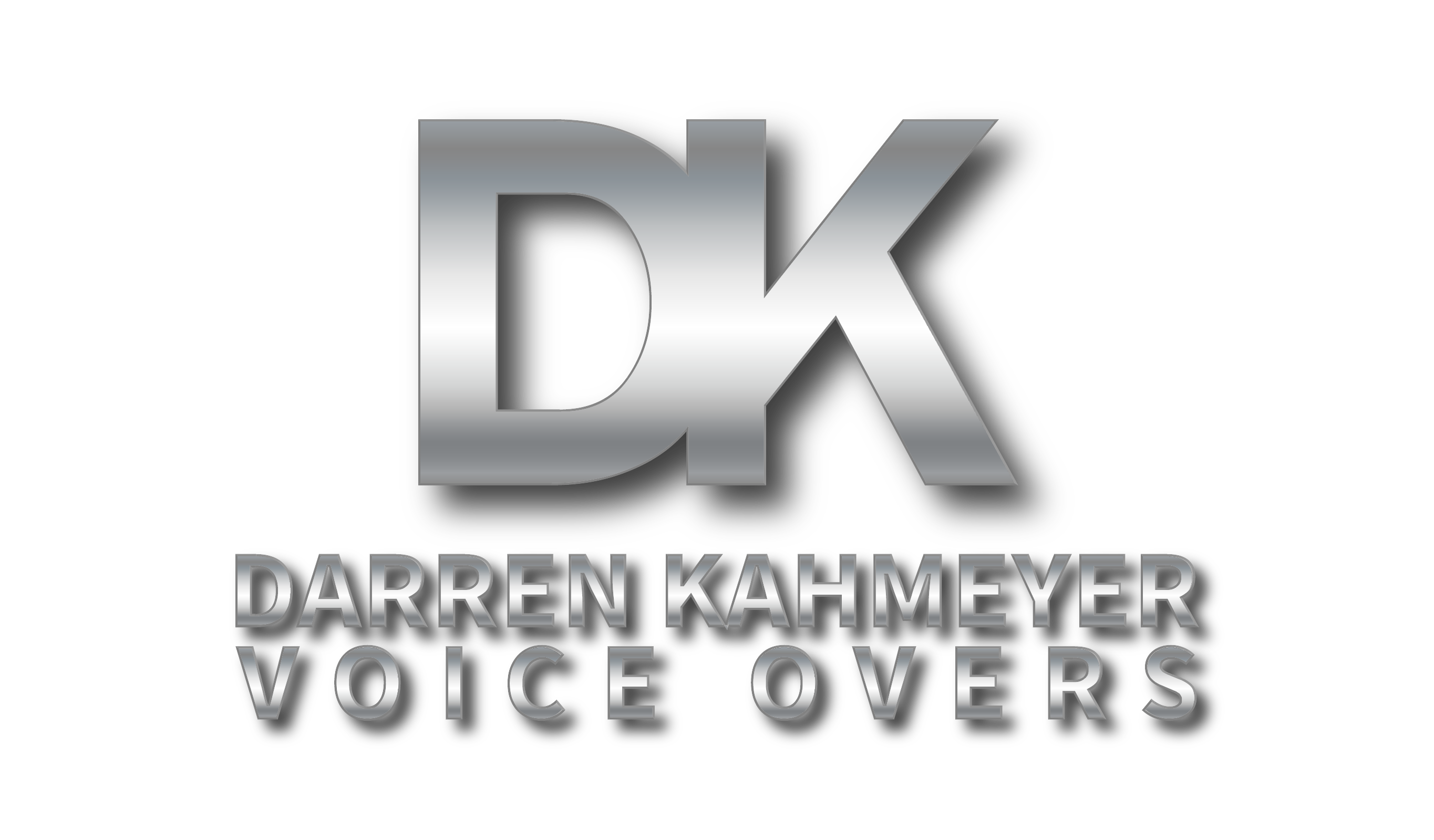 Successful commercials have far more in common than they have differences. It's that certain something that you just know when you see or hear it. That coalescence of ingredients attracts the exact crowd that's hungry for it. But whether the commercial is before a YouTube video, at the beginning of a podcast, or broadcast on TV, radio, or a music streaming service, one element MUST stand out: the voice.
Think of it this way: voice is the nectar that draws the listener closer and closer until the match is made and will continue to draw them time and again. Your campaigns will change, promos will come and go, and settings will evolve into countless permutations but the voice will always be zeroed in on by the listener in commercial voice over.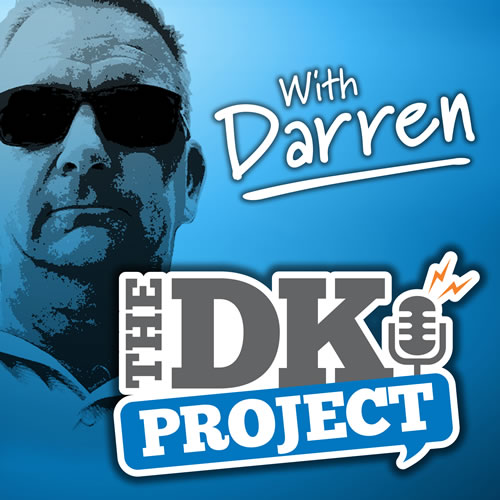 Darren lives in the midwest with his wife who has yet to come to her senses and leave him, and his four children. You might be wondering what qualifies Darren to have such strong opinions across multiple topics. The simple answer is nothing!
Darren is your everyday guy who happens to find himself in odd predicaments which force him to examine and often reevaluate where he is headed. He does his best to apply logic to the world around him, but that is easier said than done in a world that seems to have gone mad.
Often joined by his co-host and lifelong friends Dave and Eric, who consider themselves to be the more grounded and down to earth voices of reason. Eric has been the copilot to many adventures through-out their friendship.
If you like real conversation, right, wrong or indifferent, about real topics that matter, as well as a few that don't, you will want to subscribe and listen to The DK Project. A podcast with hilarious comedy.